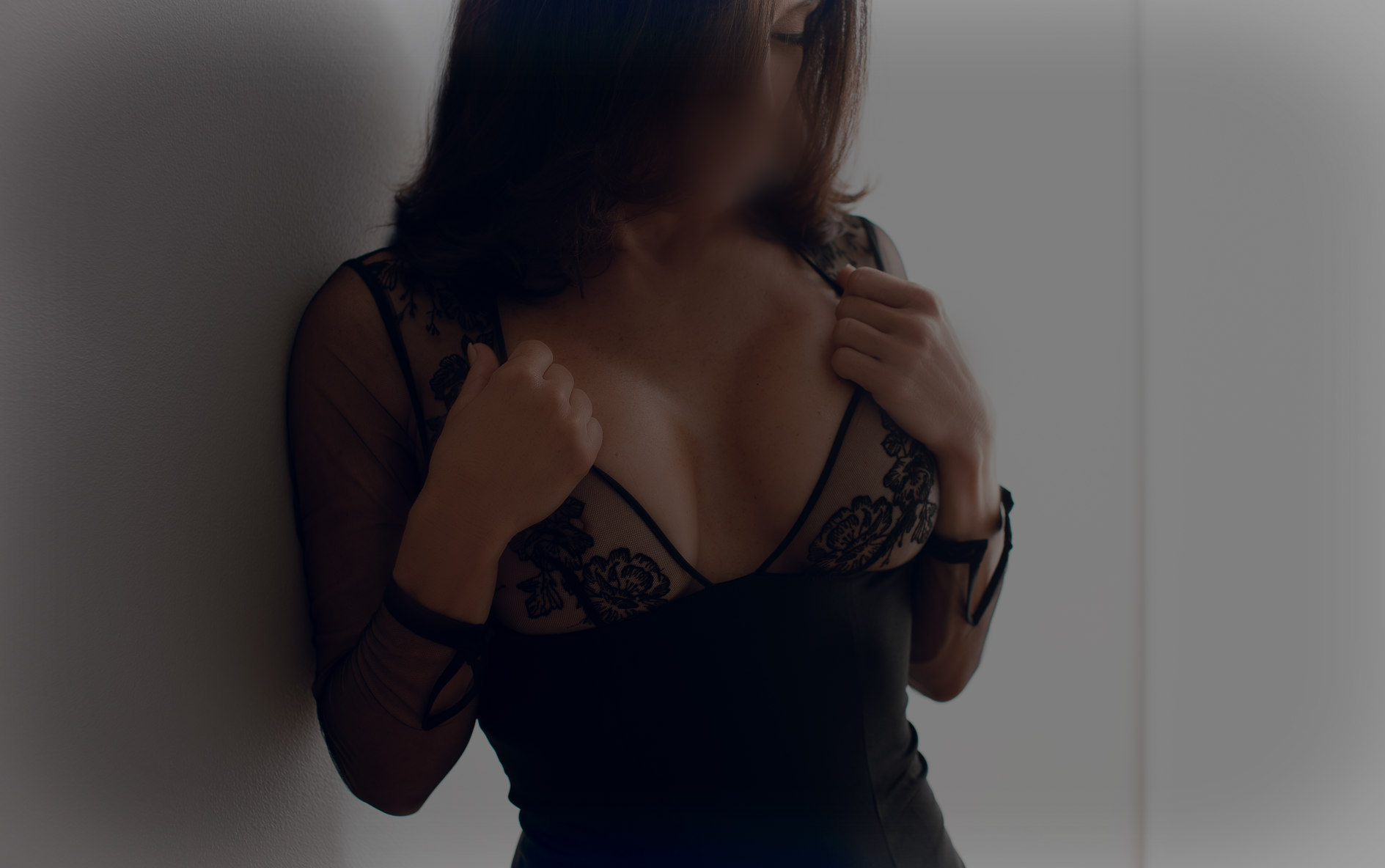 I have a deep passion for the outdoors, as being a part of Mother Nature brings me the greatest joy in life. Nature soothes the soul, whether a leisurely stroll in the park or jumping out of a perfectly good airplane. Although, I'm afraid of heights, I find the most happiness in things that challenge that fear most. My passion for life and chasing that next adrenaline rush, makes life all that more enjoyable. Are you ready to push your limits and take that leap with me?
I'm a novice cook, but I make up for that with my love for food, not so sure how that works, but if you can get past it, then you'll meet probably your first 'cuisine-connoisseur'-From street food to fine dining. I love it all and will try anything once. Experiencing a cuisine that's new to the both of us would make a great adventure, and with a gregarious, intelligent and witty date by your side will certainly make it magical and unforgettable.
Being the responsible girl I am, I engage in my fair share of exercise. My regimen is assorted, but weights and yoga have always been my favorites. I keep a firm yet feminine physique and it's perfect for enjoying life's greatest adventures and it's savory pleasures. My lifestyle keeps me fit and flexible and gives me more energy than most. I'm confident you'll enjoy the fruits of my labor.
When you join me in my private little world, one thing will be certain, it'll be a promising adventure that will be sure to give you butterflies.
Your next adventure awaits,
Logan