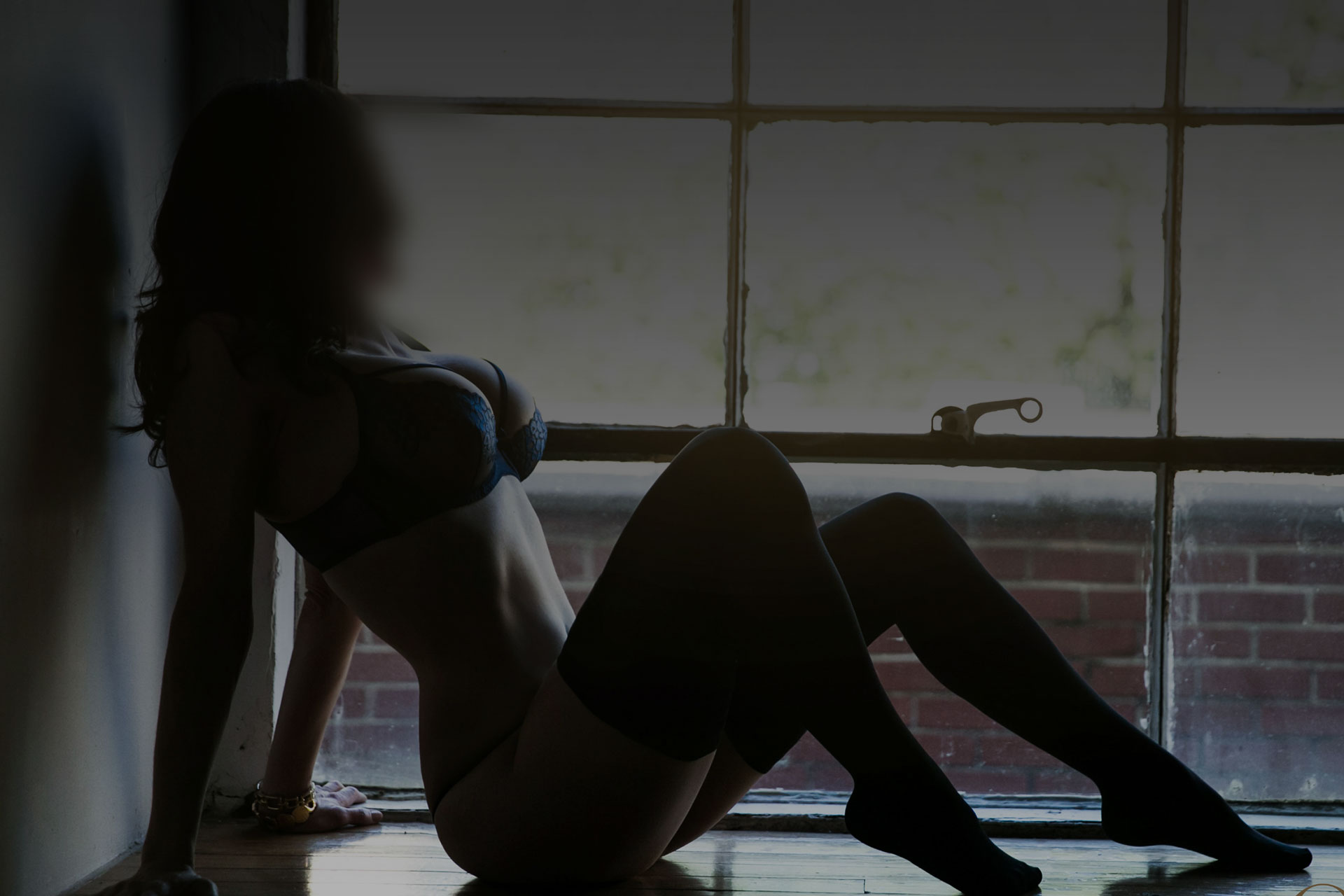 "Logan is simply an amazing lady, and this is the reason I have seen her multiple times and will continue to see her many more times in the future. She is the perfect southern beauty. Sweet, sexy, gorgeous and has an amazing body. I highly recommend her. She is perfect!" - Blackjack23, Atlanta, Ga
---
My personality allows me to connect easily with those I meet, and I love meeting new people, however I'm selective in my decision. Respect and trust are some of the qualities I seek in my dates, and are paramount when spending quality time with another. When this understanding between partners is established early, our decision to meet, will be a wise one.
Most know the importance of being freshly showered or know when one is needed. This is a friendly reminder that oral hygiene is just as important. I provide many options to remedy, so feel free to help yourself when freshening up. You will be rewarded generously!!
I have playlists that are designed specifically for our time. When the music stops, that's our cue start wrapping things up. I never want you to feel rushed, so I prefer you make the initial move. If you would like to extend our date, please let me know at that time. I may or may not be able to accommodate, but feel free to ask if you think our time flew by too fast
I will always be dressed to impress. However, if you seek 90 min or more, and have something special in mind you would like to see me in, feel free to share your thoughts.