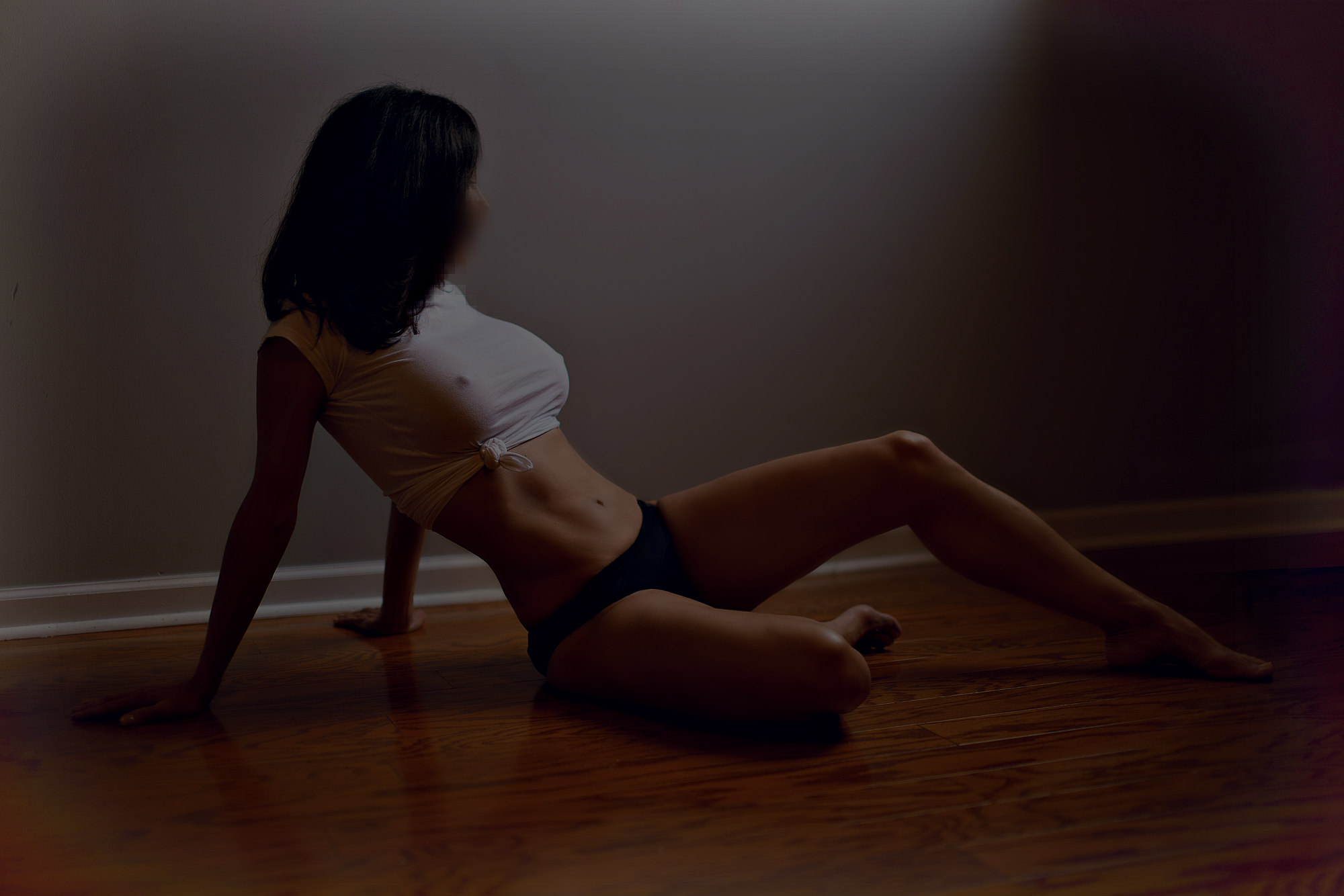 I know this can be a touchy subject for some, but as you know, screening is a must. I will be inviting you into my personal space and I must be confident that I'm making a smart decision. I understand the concerns with sharing personal info, and I'm also aware that sharing such comes with a certain level of trust. Your privacy and trust are important to me, and I will ensure these things will not be compromised.
I accept all P411 invites, but my completed screening form must follow

Please fill out the form completely. This will speed up the process, confirms that you are genuine about meeting and ensures your inquiry will not be deleted. Only genuine inquiries will be accepted.

Please provide a registered phone number in your Legal Name (first and last). I do not accept burner, Google voice etc for screening. Once screening is complete, you can share with me an alternate number you would like to communicate with.

No outcalls no newbies
My heart melts for those who accurately complete my screening form. Would you like to make a great first impression? Here's your opportunity!